Rosen and Urseanu show how luxury can be interpreted in a modern way, without losing the lightness of being, combining hotel business with impressive bar concepts and innovative gastronomy, creating inspirational meeting spots as you can find them in the larger cities of the world. Seven years of the opening of Roomers in Frankfurt, Gekko Group,owners are Micky Rosen and Alex Urseanu, launching their Roomers lifestyle brand in Baden-Baden.
In Baden-Baden, After barely a year, Roomers in Frankfurt had become a buzzword far beyond the confines of Frankfurt.Roomers hotels are electric,hedonistic,sexy,sensual, luxurious, and glamorous. They embrace pleasure in all shapes and sizes. Roomers hotels embrace a love of life. And the passion to share it. Rosen and Urseanu are now extending this philosophy to the Autograph Collection hotel in Baden-Baden.
The Roomers is a vibrant lifestyle hotel. Baden-Baden is after all not only a spa of international repute, it's also a place pervaded by art, culture and the media but also luxury and quality of life. The mood is laid-back, the proximity to Frankfurt tangible. As from now, guests and locals can enjoy what the new style icon Roomers has to offer, just a few steps away from the famous Festspielhaus. The hotel is located in a prime inner-city location, with the famous sights such as the Kurpark and the Musuem Frieder Burda in the immediate vicinity. It reflects the life there. Its architecture is impressive as is a culinary and spa treatment range that appeals to the senses and leaves no wishes unfulfilled.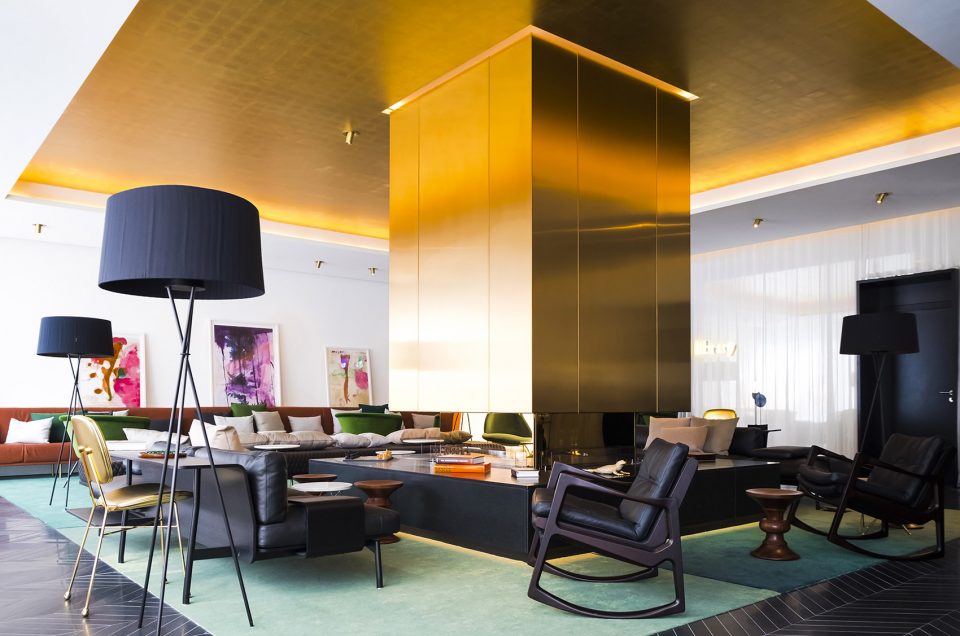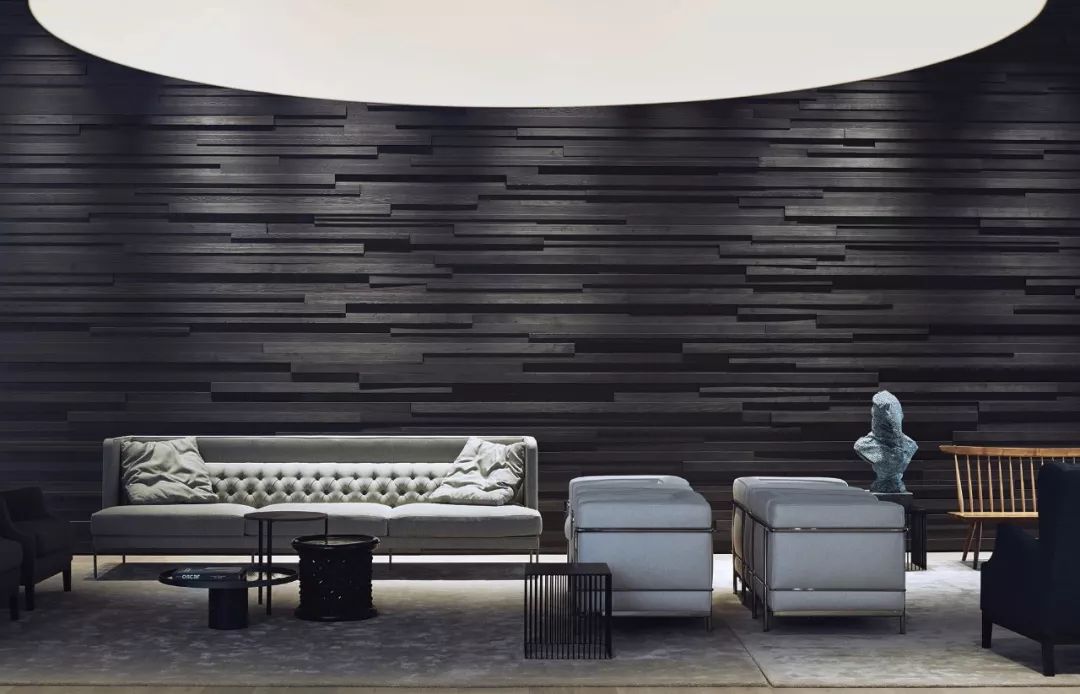 The property owner and contractor Franz Bernhard Wagener is one of the city's leading entrepreneurs. "Baden-Baden is ready for Roomers" say by Micky Rosen and Alex Urseanu. "And with Franz Bernhard Wagener on our side we have a strong partner with whom we can realize our concept of an innovative hotel and restaurant business."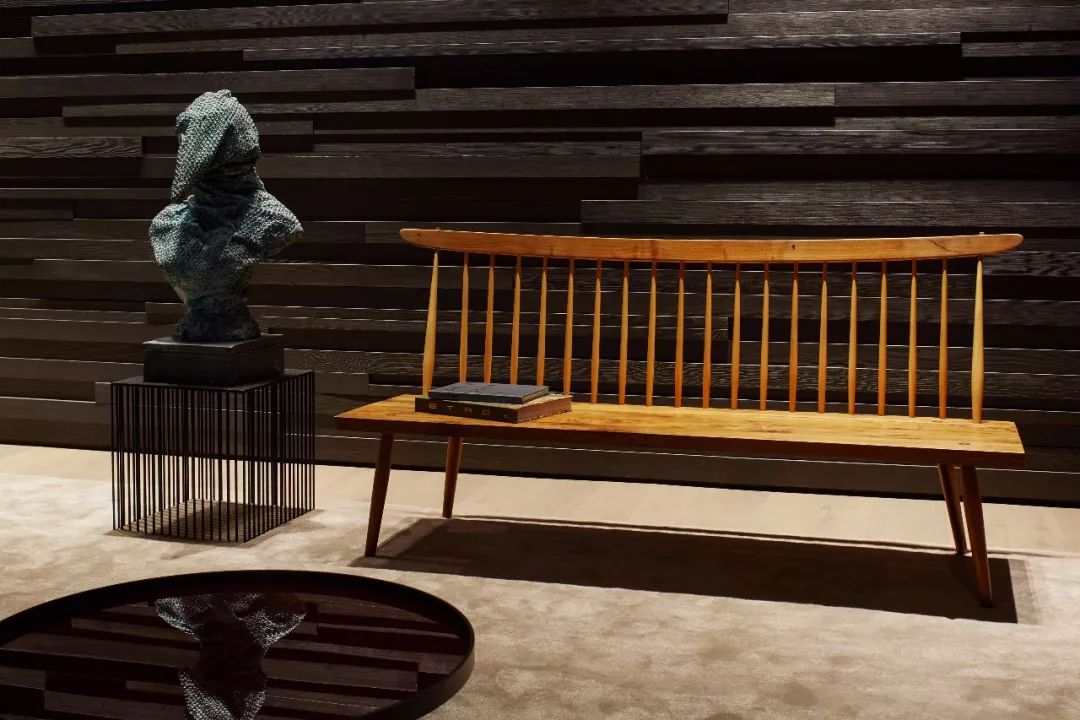 The Roomers in Baden-Baden, designed by Piero Lissoni. He believes that less is more.The Roomers blends in well with his minimalist style and Italian style.It makes new understanding of the conception of modernism design. Bright rooms,bars,whisky,spa,library... It answers the wishes that people have not yet wished.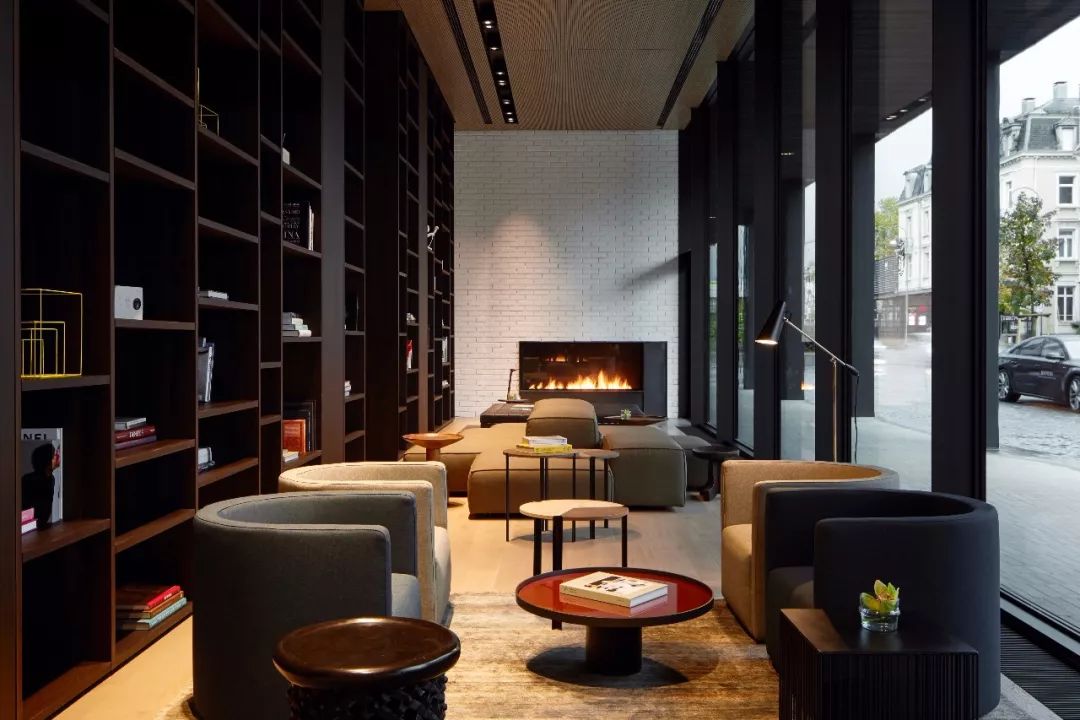 "Attraction", "surprise" and "unknown" are the key words of hotel design. The design of canopy is applied to the Roomers, which makes the Roomers is too striking to escape people's attention.
A retreat for the senses: ultra-modern architecture and the joys of nature
The local architectural firm KHP run by Urban Knapp and Marcus Haedecke is responsible for the basic design; the Italian star designer Piero Lissoni is behind the overall interior design concept, facade and garden layout.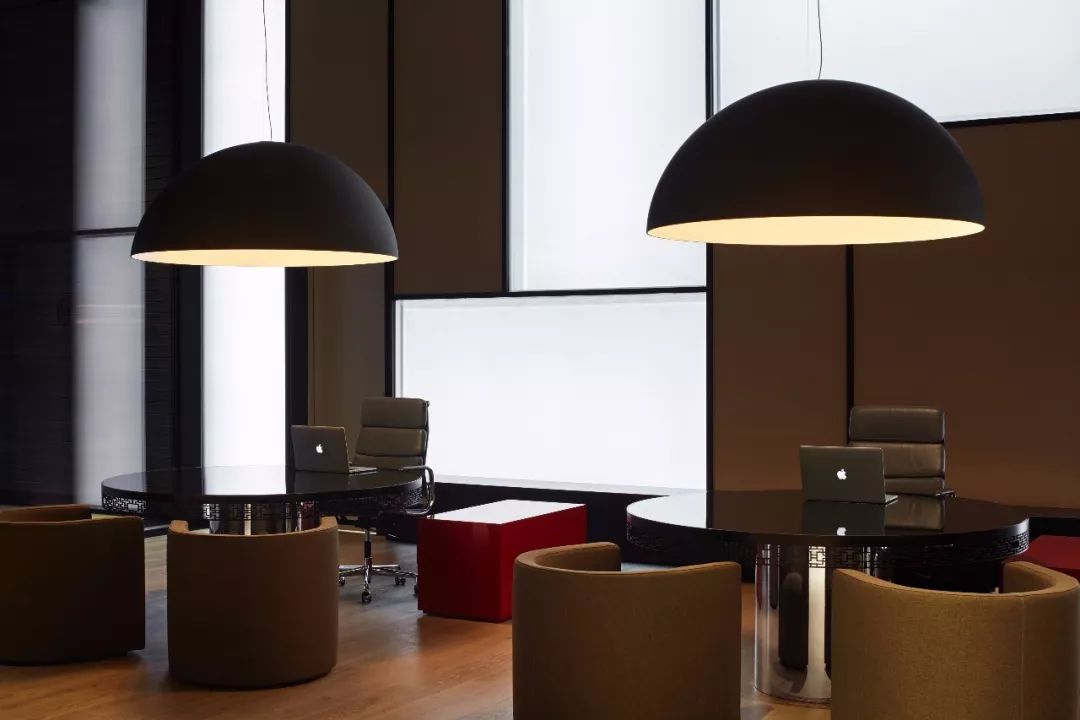 A brilliant exterior, floor to ceiling windows and a rooftop bar: the size and opulence of Roomers in Baden-Baden is astounding and attracts the gaze even at a distance due not.